The Wonderland Festival will not be able to take place in 2020 for the first time since 1996 and is unfortunately cancelled! 😢🌲
We have considered all options, whether or how we can make the festival possible this year, but also a postponement can unfortunately not be arranged. The tickets for the 24th Wonderland will continue to be valid for the new date in 2021 from 5th to 8th August. It will also be possible for you to change your Wonderland ticket for a ticket for Hai in den Mai in October 2020 or for Hai in den Mai 2021.
Like for many of you, it is not an easy time for us. The creative and cultural sector is one of the hardest hit by the effects of the crisis. In our thoughts we are especially with the many people who work with us year after year at the festivals, on the stages and decoration, at the stalls or as artists and many of them are facing great existential problems these days. We want to encourage everyone to do what you can to support artists and cultural institutions around you that you value and help them through the crisis.
May the forest be with you 💚
Sponsored by: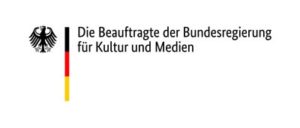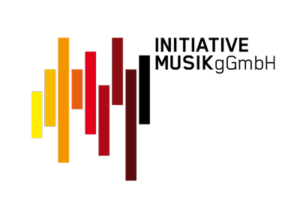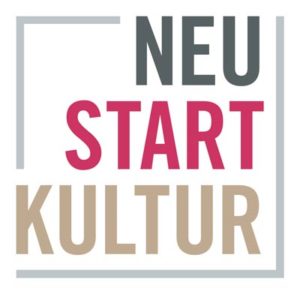 Waldfrieden Events